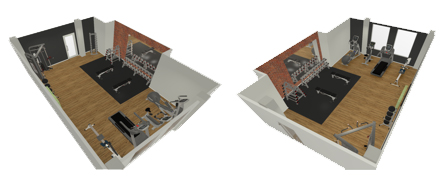 Workplace wellness
When Google opened up in the 90s it took a unique approach to employee satisfaction. In an age of monotonous workdays, they added a workplace wellness program.
Their philosophy was that to get the best talent, they had to make their office a place people wanted to work. Exercising brought employees together, improved morale, and made them more productive.
Fitness today is a vital component of daily life and at HGS we focus on providing you with a completely bespoke facility design and online coaching service so you and your colleagues can work within your workspace or on the road to reap the many benefits this investment can encourage
Read More
---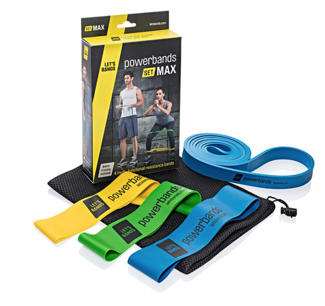 The 8 Best Pieces of Exercise Equipment to Buy in 2019
From resistance bands to Rowers, here's what you need to workout from the comfort of your own home in 2019.
Remember what at-home workouts once looked like? Stepping up and down on the command of an on-screen, over-enthusiastic instructor in our sitting rooms, and rocking back and forth on an abs roller. Thankfully, fitness kit has come on leaps and bounds since then, and effective exercise is 100% achievable outside of a gym environment.
Read More
---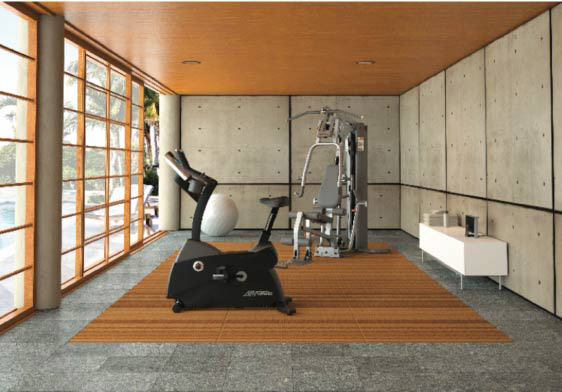 Become superhero Fit at home!
To be considered FIT in today's society, you have to become a bit of a superhero.
You need to be able to Jump, Lift, Run, Row, Climb, and Flex.
Growing up, I loved BATMAN the genius billionaire, trained by ninjas, who was strong, agile and fast. Elements of fitness that we can train and develop to the point that, for a brief moment, we can feel super, too.
Recent fitness trends has changed the way we now Train. Long gone are the gyms full of machines and a member base with their eye on being the next Mr Olympia!
Read More
---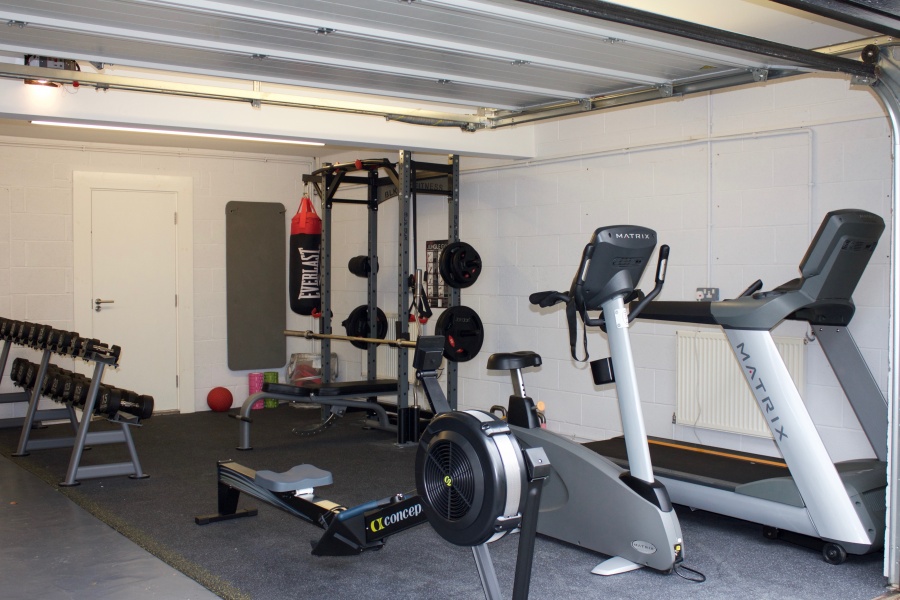 Turn your Garage into a home gym
When you clear the mess and get everything else neatly tucked away in storage boxes and shelving you may discover you have substantially more space than you need?
So if you're not planning to use it to house the car, (let's face it who does?) then maybe your garage could be used for a gym space!
Having a gym at home is perfect if you have ever tried to skip a trip to the local gym because 'it's raining' or you want to avoid the rush hour traffic.
Described below, are a few things to consider when turning you standard garage into your very own home gym:
Obviously, the type of workout you do and fitness you want to obtain will dictate to the type of equipment you wish to purchase. The size of your garage will also play a huge part too, if you're lucky enough to have a two-car garage then you have the perfect space to create an amazing gym at home for you and up to 4 people to train at once. Great for motivation!
Read More
---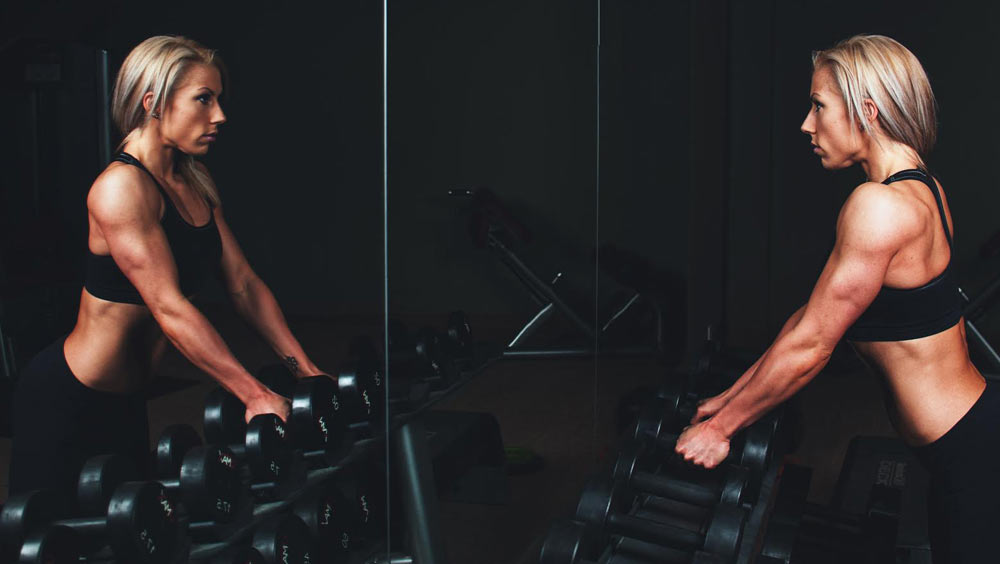 8 Reasons to invest in a home gym
Have you grown sick of the hustle, bustle, and sweat – stained walls of the typical commercial gym?
Do you find the travel time associated with getting to and from your local gym affects the amount of sessions you can get in each week?
Are you simply fed up of paying through the nose for facilities that you have to share with others?
If you answered yes to any one of the above questions, it may be the time to consider creating your very own personal gym at home.
Read More
Testimonials

What our clients say
"Home Gym Solutions have worked tirelessly to ensure the project was brought in on time and budget. The final product speaks for itself. We are amazed at the transformation and has had a positive impact on the whole family."
"I trusted Matt and the team at Home Gym Solutions to convert half of our garage into a functional training space that the whole family could use. The end result has exceeded all expectations and the personal walk-through demo after completion was an unexpected bonus and motivated each of us to get in and use this amazing home gym."
The team at HGS were a pleasure to work with right from the inception of the project and clearly understood our vision. They were on hand to provide a completely bespoke service and come highly recommended."
"Matt and the team at HGS provided us with a very professional service based off our specific needs and worked with us to ensure we maximized the use our limited floor space. They went over and beyond to offer several different solutions. The whole process has been hassle free and the transformation from dis-used space, into a fully equipped gym is simply incredible."
"From initial consultation to personal induction, the whole process has been professional beyond words. We had no idea what we really wanted or needed, but Matt and the team took time to listen and offered several different options from selecting the right flooring, equipment to suit our training needs, space saving storage options, ventilation, sound. Their knowledge and creativity was astonishing. They were reliable, easy to deal with and nothing was too much trouble. They came in bang on budget and provided a home gym that exceeded all expectations – professional beyond measure."