Solutions Partners
Our partners are what make our business unique and exciting. Just like us they are innovators, who strive for brilliance and success.
It's a privilege, to collaborate with like minded people where we can pull our combined skills and expertise together to really achieve the unthinkable.
We truly believe that these forged professional relationships and the combined expertise, passion and dedication means we have the best possible network of professionals to help create your perfect Home Gym Solution.
Home Gym Solutions & Horto Sharing Ideas on the New Garden Trend
Recent research from the garden furniture retailer Alfresia has resulted in a surprising new trend this summer; one in five Brits has turned their garden into an outdoor gym with 52 percent of Leeds city residents ahead on this trend.
Both Home Gym Solutions and Horto agree that our gardens are about much more than just being a place to enjoy plants and alfresco dining; the latest trend proves this.
Finding a new way to use our outdoor spaces is one of the secrets of a Horto Garden Room, which is a comfortable, all year round contemporary and bespoke designed building.
Combining the expert knowledge and experience of Home Gym Solutions, together with Horto, will enable us to design, supply, and install an incredibly stylish home gym space in your garden.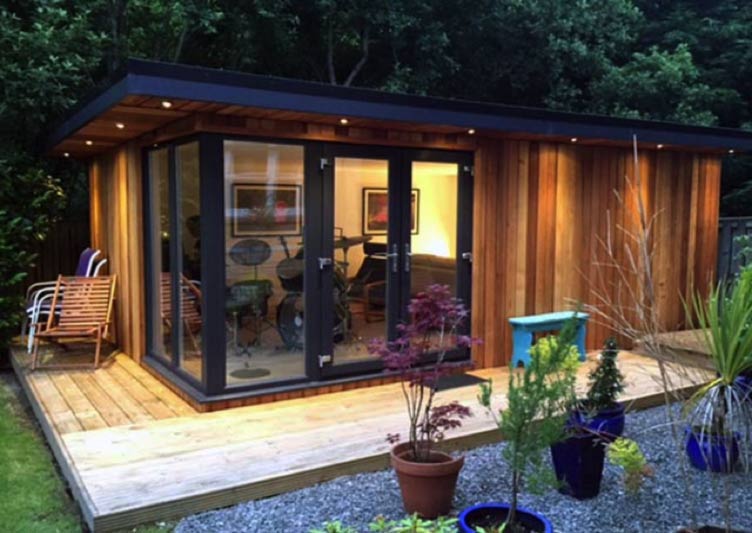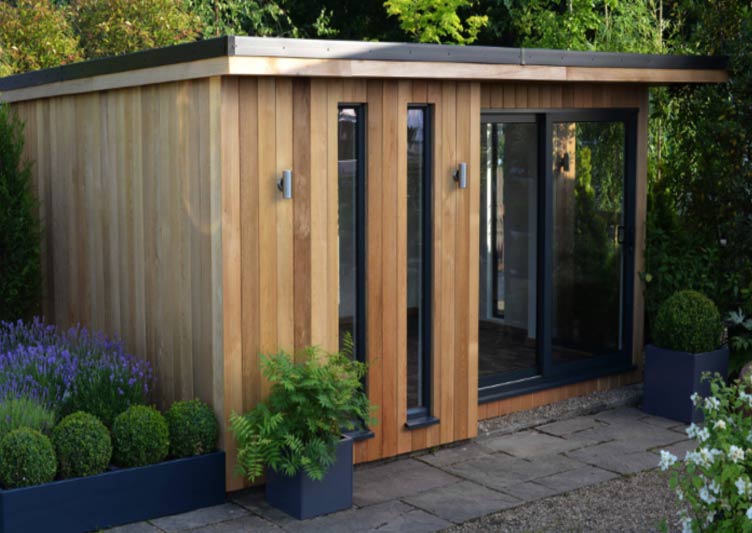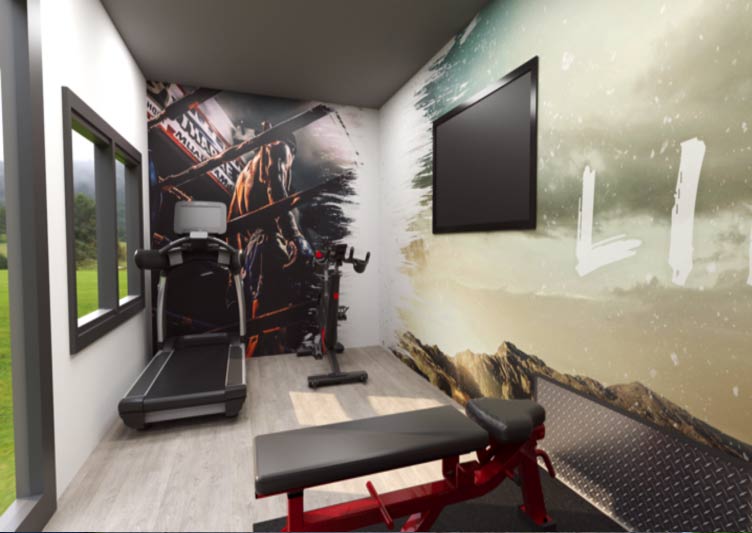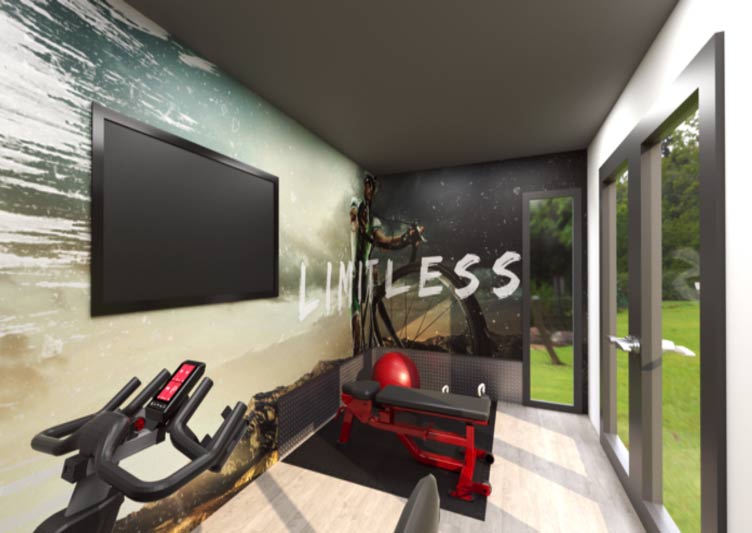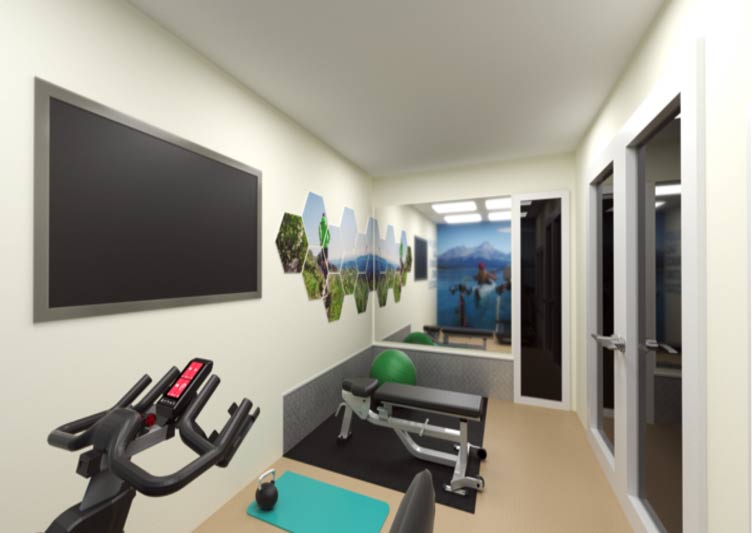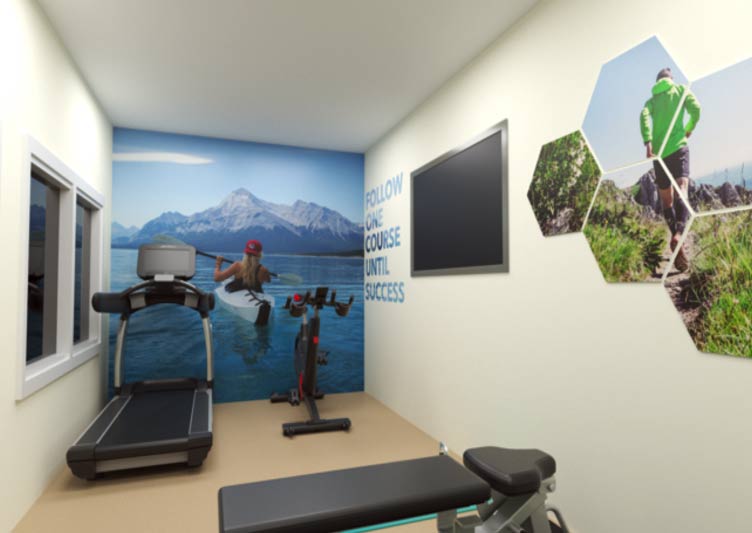 Home Gym Solutions & Showoff Design & Display Sharing Ideas on fitness environments
Both Home Gym Solutions and showoff design & display share the idea that gym design is much more than just working out how much equipment you can fit in a room. You need to select kit that users are going to actually enjoy and create an environment that will look beautiful and get users feeling excited every time they go in.
Showoff design & display and Home gym solutions work together Creating unique, motivational, inspiring fitness environments for the home that are functional, but also vibrant and stylish.

Testimonials

What our clients say
"Home Gym Solutions have worked tirelessly to ensure the project was brought in on time and budget. The final product speaks for itself. We are amazed at the transformation and has had a positive impact on the whole family."
"I trusted Matt and the team at Home Gym Solutions to convert half of our garage into a functional training space that the whole family could use. The end result has exceeded all expectations and the personal walk-through demo after completion was an unexpected bonus and motivated each of us to get in and use this amazing home gym."
The team at HGS were a pleasure to work with right from the inception of the project and clearly understood our vision. They were on hand to provide a completely bespoke service and come highly recommended."
"Matt and the team at HGS provided us with a very professional service based off our specific needs and worked with us to ensure we maximized the use our limited floor space. They went over and beyond to offer several different solutions. The whole process has been hassle free and the transformation from dis-used space, into a fully equipped gym is simply incredible."
"From initial consultation to personal induction, the whole process has been professional beyond words. We had no idea what we really wanted or needed, but Matt and the team took time to listen and offered several different options from selecting the right flooring, equipment to suit our training needs, space saving storage options, ventilation, sound. Their knowledge and creativity was astonishing. They were reliable, easy to deal with and nothing was too much trouble. They came in bang on budget and provided a home gym that exceeded all expectations – professional beyond measure."